Adventure Park Schongiland: The excursion destination with its weatherproof toboggan
The adventure park Schongiland offers lots of fun and adventure for the entire family.
One of the highlights is the breathtaking 380 meter long toboggan: The only weatherproof toboggan of its kind.
The colorful adventure park in the center of Switzerland, however, offers much more:
Our interactive Schongiland map offers you a first glimpse.
Winter break: The Schongiland reopens its doors on the 30th of March 2019.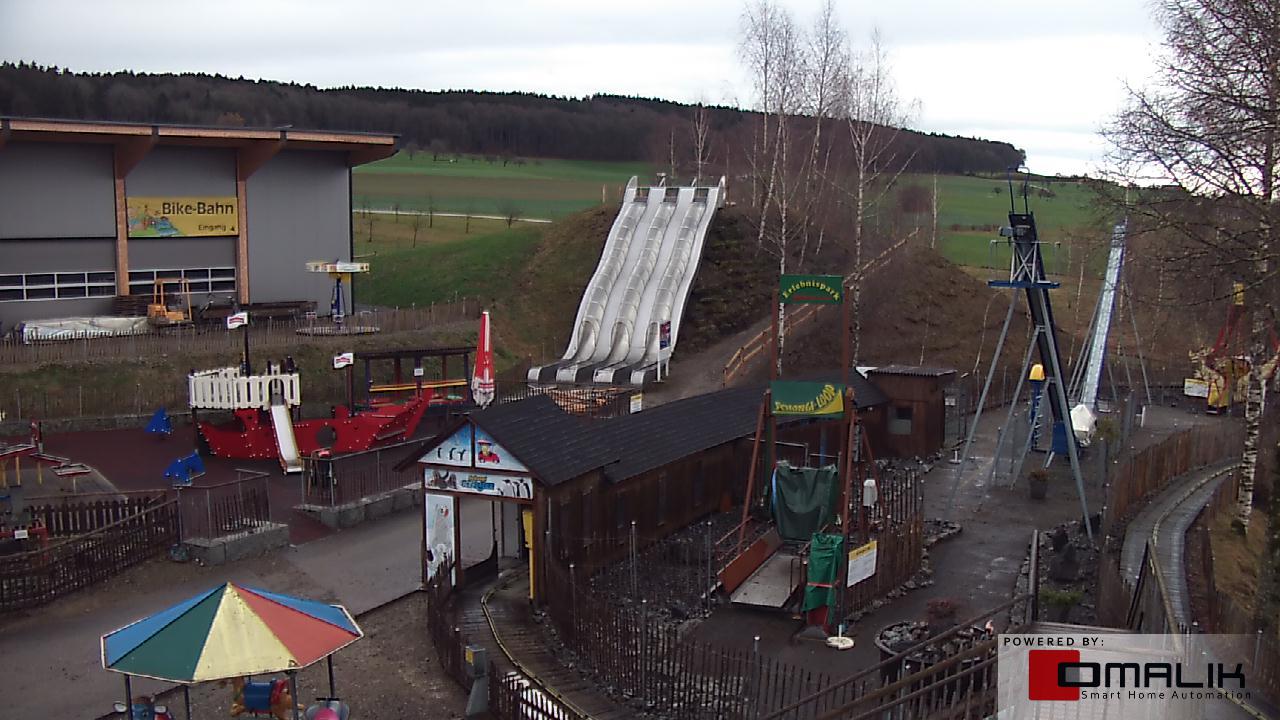 All inclusive
The entrance fee includes all attractions. However, this excludes a few small playground equipment, that are operated with coins.
Schongiland benefits
✓ Free parking
✓ Free entrance for birthday children up to 14 years old
✓ Good public transport connections
✓ Restaurant
✓ Picnic and barbecue areas
Short distance
The drive to Schongiland takes about 35 minutes from Aarau, Lucerne, Zug and Zurich.